LIVE WEBINAR: The role of policy in the successful development of CBDC
[ad_1]

This session will provide insight into the policy world's response to Central Bank Digital Currency (CBDC) and the growing role in the examination of its potential and suitability in the retail landscape. Join R3 and thought leaders from the public and private sector, Bundesbank and OMFIF, who will share their views on how regulators are approaching this topic and how the private sector can play a role.
Webinar Discussion Points:
An overview of the current state of development in central bank digital currency across the world.
An understanding of some of the key policy issues within the CBDC/Stablecoin discussion and an insight into the approaches that regulators are taking to them.
An insight into the role that the private sector is and will play in the development of CBDC/Stablecoins going forward.
101 Blockchains hosts this webinar on "The Role Of Policy In The Successful Development Of CBDC" presented by:
Dirk Schrade, Deputy Head of Payments and Settlement Systems, Bundesbank
Jack Fletcher, Government Relations Manager, Digital Currencies, R3
Dr Chris Ostrowski, Managing Director of the Digital Money Institute, OMFIF
This Webinar Is For You If  You Want To:
Learn about the current state of development in central bank digital currency across the world
Understanding some of the key policy issues within the CBDC/Stablecoin discussion and an insight into the approaches that regulators are taking to them
Hear insights into the role that the private sector is and will play in the development of CBDC/Stablecoins going forward
When: Thursday, July 15 | 09:00 am ET | 15:00 CET | 14:00 BST
Webinar Partner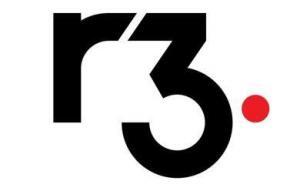 About Author


[ad_2]

Source link